It's all about your dog!
DogWatch of Delaware is a family owned and operated business. We have twenty years combined experience in the pet containment industry. We are a husband and wife team (Fay and John Kennish) who are dedicated to helping families keep their beloved pets safe.
Our own dogs Colton and Peanut are an extension of our family and use the DogWatch Hidden Fence. That is why we understand how important this decision is to you and your family. We want to help you keep your pets safe while giving them the freedom to roam their property.
Superior quality and reliability make DogWatch products and services stand out from our competitors. We include expert training for your pet with every installation. We also offer a variety of other indoor and outdoor training products that will make life more enjoyable for both you and your pet.
On the day of installation John will introduce the boundary line and audible warning. Our training technique works in conjunction with the technology and is a safe and harmless way to help condition your pet to learn their new boundaries.
Customer satisfaction is one of our top priorities. We will call you back within 24 hours if you have any questions or concerns about your pet fence. If your fence needs servicing we will come out ourselves to repair it.
Take some time to view our website and learn about our products. Please don't hesitate to contact us if you have any questions. We are here to help.
Sincerely,
Fay and John Kennish
Service Area
We provide services to customers in the Delaware area, including the towns and cities of The entire state of Delaware including New Castle, Kent and Sussex Counties. The Ardens, Bear, Centreville, Delaware City, Glasgow, Greenville, Hockessin, Middletown, Montchanin, Newark, New Castle, North Star, Pike Creek, Talleyville, Townsend, and Wilmington (DE), Delaware and Kent  county surrounding area.
Get a Free In-Yard Estimate!
Fay or John will meet you at your property for a free in-yard estimate. We will help assess your needs and customize a solution that suits both you and your pet. Call today or schedule an appointment to get things started!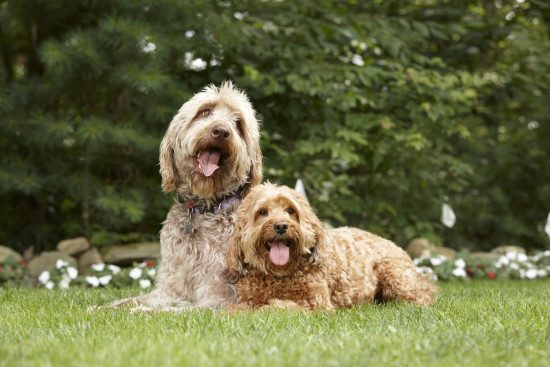 Why Choose DogWatch of Delaware?
1. Our number one concern is the safety and well-being of your pet. We provide the support you need to ensure successful training and happy containment.
2. We provide a proven PetFriendly™ training program. We train your dog (or cat) to recognize the boundary flags and the audible warning signal (or vibration) before introducing the correction.
3. We are experienced professionals committed to providing excellent customer service and support. We strive to service every customer promptly and courteously.
We want to hear about your experience! Write us a review on Google+
Simply the best. No getting around it.™
Another reason to choose DogWatch of Delaware is that we are an authorized DogWatch dealership. The DogWatch Hidden Fence is the most technologically advanced and the easiest to use, and it is backed up by a no-hassle Lifetime Warranty from a company with more than 25 years of keeping pets happy and safe.

What makes us Simply The Best?
---
Customer Testimonial
DogWatch is a very good fit for our family. And our Milo is especially grateful for his new-found freedom to run about and enjoy all this new space. I would highly recommend you and your company to anyone.
Debbie Cuoco – Wilmington, DE